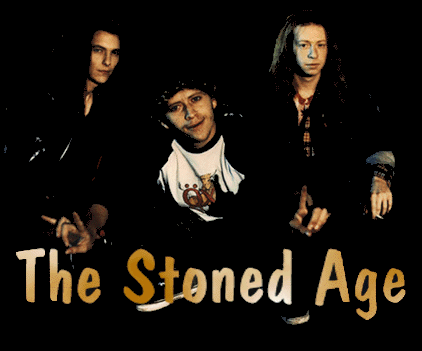 Hi! Welcome to The Stoned Age web site. I was running out of room on my other server, and wanted to do more with the site, so I moved it here.

Anyways.. for almost five years now, this has been one of my fave movies. I had no idea anyone else had seen it until I put my site up, and I have gotten a kick out of all your emails to me telling me your fave quotes, fave characters, and everythin else you love about this movie :)

I hope you enjoy the new site!! It's always under construction so come back often!
---
Quotes
Sounds

Pictures
Message Board
Chat Room
Fan Mail
Voting Booth
Free Ox45 Email Address
Buy the Movie
Links
Characters
(still under construction)

---
Updates: Dec.29/1999 - Added a bunch of sound files for your enjoyment.. Also added links to where you can buy the movie on VHS and DVD
---
---


&copy 1997-2000
Last Site Update: Dec.29/1999