The CW Satire Page!!

---

Ok! This page is restricted to those who know about it..lol

These are the pics we have so far.. (enjoy!!)

(Click on the pic to see it in full size!)


Signs Leslie has too much time on her hands...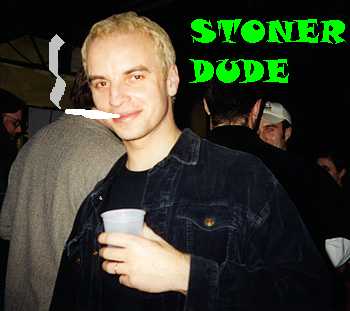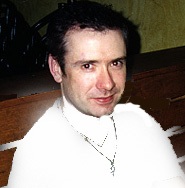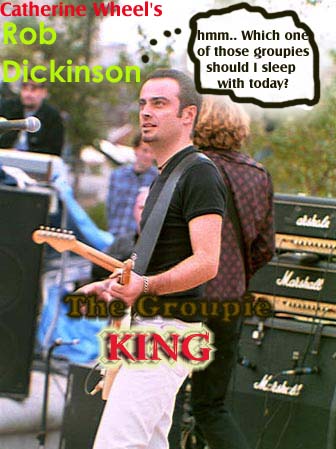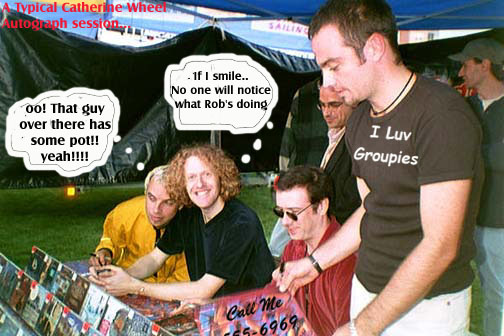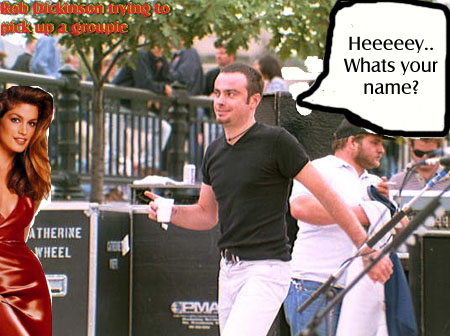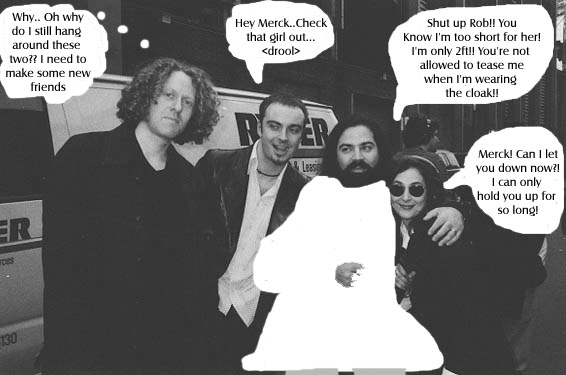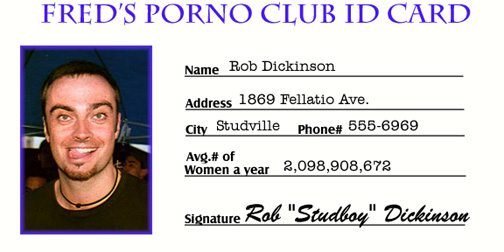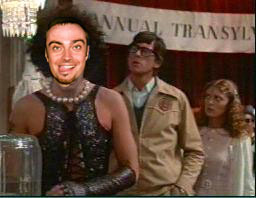 (Rob as Frank N Furter..lol)


ID Card by Britt...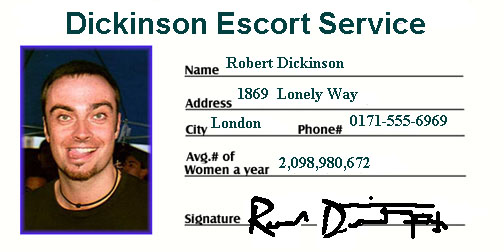 ---



:-)